Headteacher's Welcome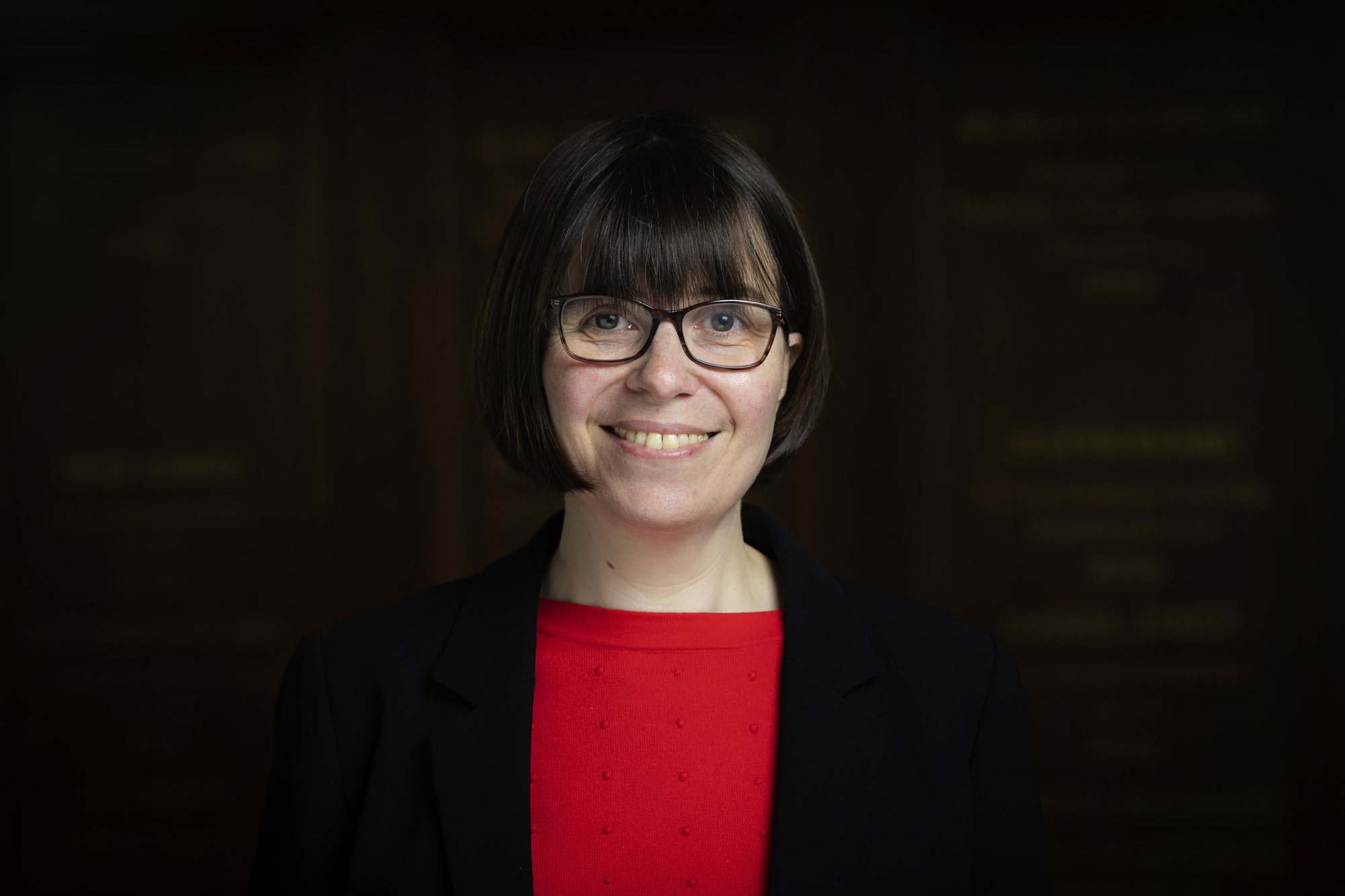 Our school welcomes young men from any background, across our local community to
join our school. We provide our students with the opportunities to become the free thinking, kind,
and inspirational leaders our world needs to inspire the next generation.
As a grammar school, we are naturally proud of our reputation for academic excellence, but this is just one facet of the first-class education we offer our students. We encourage the young men who attend ICHS to become actively involved in both the school and the wider community, to take responsibility and to show leadership. We nurture sporting, artistic, and cultural interests and provide challenges within a supportive environment which enable students to develop their characters so they can leave ICHS as mature, confident and well-balanced young adults. Students graduate from ICHS with the personal attributes, resilience and commitment that open the doors into the 'best' of Higher Education and employment.
ICHS is a friendly and happy school with high expectations of both learning and behaviour. Our broad and balanced curriculum allows individual students to find their niche and we are proud to be offering a wide range of Arts, Humanities and Languages subjects alongside Maths and the Sciences from Key Stage Three right the way through to A Level study in our Sixth Form.
The school motto of Empowering to Excel; By Learning Together emphasises the importance of studying within a supportive, cheerful environment, where students and staff respect each other's needs and work hard to be the best they can be.
Our school values of Integrity, Courtesy, Hard work and Success are at the centre of everything that we do. They provide a firm foundation for our students to be brave in their learning, knowing that they are working within a supportive environment. Our staff aim to excite and support students to explore new areas and to achieve their very best results.
I hope this website gives you an opportunity to understand a little of what our school is about. If you are lucky enough to visit our school, I am confident that you will meet students who clearly enjoy school, their learning and who revel in the opportunities provided at ICHS.