School Direct Teaching Training
Interested in a career in teaching?
Do you like to face a new challenge every day? Are you interested in working with inquisitive and passionate people? Do you want to have a career that involves you in making a real difference to the lives of the young people that you work with? If the answer to these questions is yes, then perhaps teaching is the profession for you. Being a teacher is one of the most rewarding jobs you could do. Not only will you help to give young people the best possible start in their lives but you will also develop skills that will enable you to become a leader beyond your classroom.
What is School Direct?
School Direct is an innovative school based teacher-training route. Trainees work alongside outstanding practitioners and spend a greater proportion of their time training in the classroom and in school. There is an expectation that trainees, should they meet the required standards, will be offered their first full time teaching post in one of the Teaching School Alliance partner schools although there is no absolute guarantee of employment. Trainees would be required to go through a full and formal application process for any vacancies.
Ilford County High School are members of NELTA - The North East London Teaching Alliance which offers School Direct programmes in partnership with leading universities.
School Direct​
This version is open to all graduates and is funded by tuition fees paid by the trainee. Trainees are registered as students.
Bursaries may be available.
School Direct (salaried)
This is an employment based route into teaching for high quality graduates with three or more years' career experience.
The trainee is employed as an unqualified teacher by a school and salary and training is subsidised by the Teaching Agency.
For more information on School Direct visit the Department for Education website.
For more information on maintenance and tuition grants visit the Student Finance.gov.uk website.
The NELTA Alliance involves a number of local institutions and we are able to offer places in a wide range of subjects.
Our partnership schools include community secondary schools, an independent school, a faith school, a special school and a tuition centre and we can offer a breadth of school based experiences to our trainees that would be difficult to get elsewhere. The secondary schools involved in our alliance are:​
Beal High School
King Solomon High School
Woodbridge High School
Mayfield School
Bancroft's School
Oakdale Junior School
Redden Court School
Barking and Dagenham Tuition Centre
Little Heath High School (special school)
The Forest Academy
Frederick Bremer
West Hatch High School
Lammas School
Placements could be across any of these schools although we would try to tailor the placements according to skills and interests of the trainee and the staffing requirements of the school and their capacity to take on trainees.
To teach within our alliance means that you will have a unique opportunity for a personalised career development programme throughout your career, from trainee to senior leader and beyond.
For more information and to register your interest please follow the link below: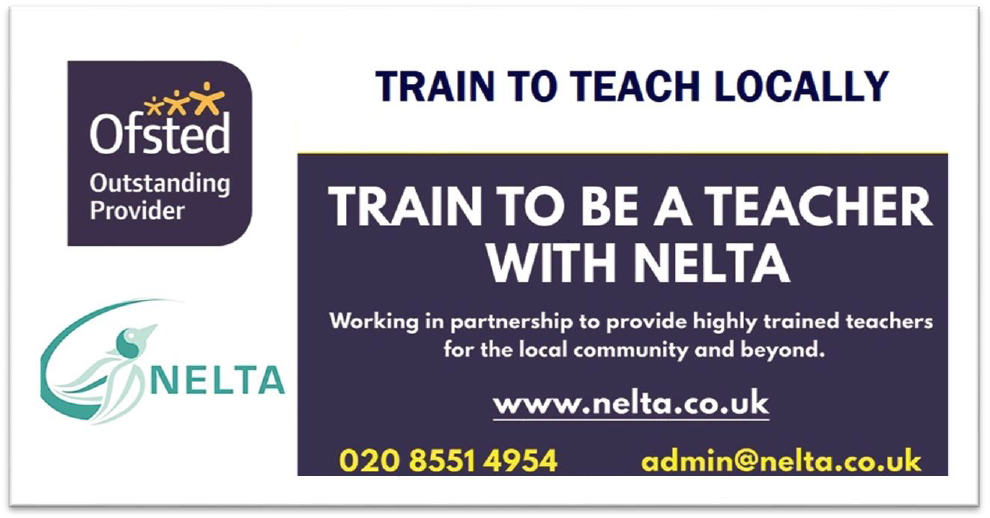 North East London Teaching Alliance (NELTA)